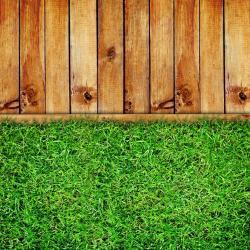 GROUNDHOG CONTROL IN MADISON, IN
Groundhogs may look like cute, harmless creatures. But if there's one thing you don't want, it's a groundhog invasion on your property. So if you're facing a problem, it's important to seek help from a team of professionals. And that's where we come in. At Lee's Nuisance Wildlife Services LLC, we provide groundhog control services for home and business owners throughout Madison, IN.
PROTECT YOUR PROPERTY, PROTECT YOURSELF
Believe it or not, groundhogs can actually cause damage to your property. And they're harder to catch than you might think. But our team has the tools and skills to safely and effectively eliminate your groundhog problem once and for all. We go out of our way to provide consistently excellent service; and we make appointment scheduling as easy as can be.
If you have a groundhog problem, we're here to help. Call now for more information or to request an estimate.